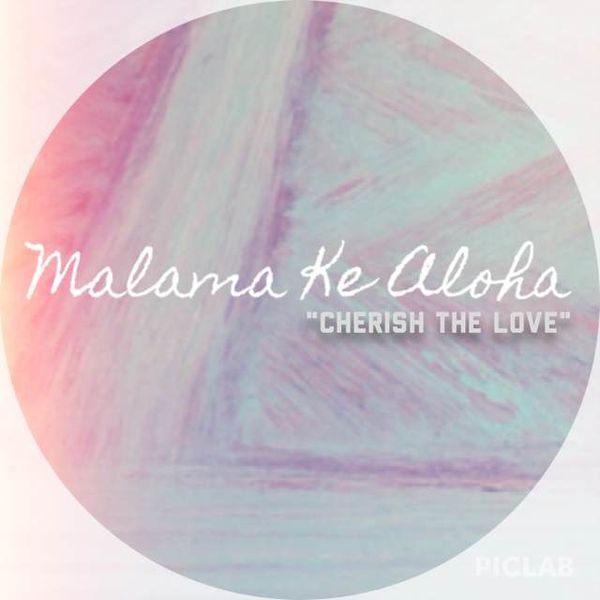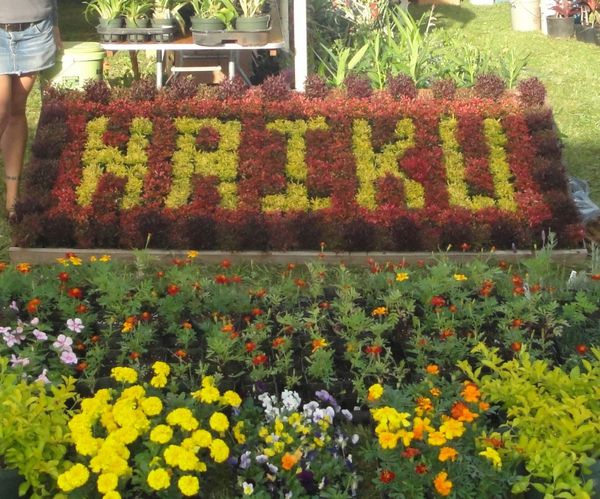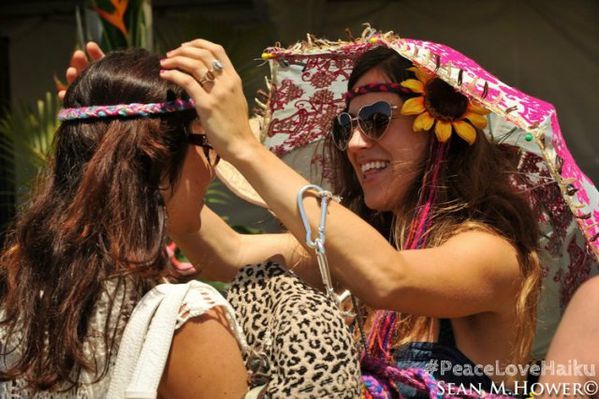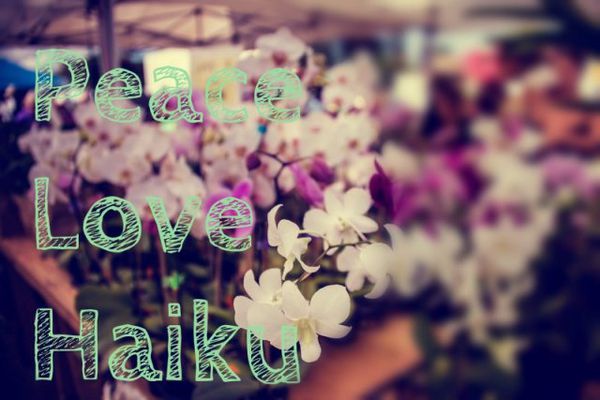 It's almost time again for the 21st Annual Haiku Ho'olaule'a & Flower Festival! Save the date it's on April 12, 2014 and you can't absolutely miss it-
Why?
Because it's to benefit Haiku Elementary school (where we still have one of our kid) and the Boys & Girls Club- That's the biggest event of the year for the school to raise money and be able to offer differents activities/field trips/materials/furnitures/pizza party/books for the library for our kids in this nice community. Haiku school is a public school and the event is FREE.
More reasons to join us:
Each year the Festival is more & more amazing- You could listen amazing hawaiian music played by some haiku kids (ukulele directed by the famous and lovely Lehua)
Find some gorgeous and unics tresors -bead them at the silent actions. All donations are made by locals artists.
Eat some good and healthy food (mana Food is gonna have a booth as each year) and enjoy some some local kailua pork- Fladbread-Life Foods Inc....all is 100% donators.
come back with full of fresh veggies from the local farmers and fresh flowers, bouquets and orchids
Buy some trees for your yard and plant it. Remenber all the benefits are going for the school+ good action, you're green, you plant, great!
Have a walk to the rumage and book stand- You find the perfect vintage hawaian object or the book of your dream.
Learn to make a Lei.
Jump on the trampoline and give a horse ride for your kid.
Meet local artists and hang out to the crafters market place.
Don't forget to bring your sunscream, hat, blanket to seat on the field and take the time to listen the local music,...-umbrealla may be...it's Haiku!!),bottle of water to refill it (save plastic, save the planet, be green) and your own groceries bag (save the planet again ), then you're ready to have fun and meet fun people!!
For more info click here:link
A L O H A & see u there!